Join us for a Christmas Party!
We want to invite our 7th-12th graders to join us for a night of games, food, and Christmas-y awesomeness! We'll have food, drinks, and games. We will be having an Ugly Sweater Contest, winner gets a pretty cool prize, so wear the ugliest sweater you own or feel free to make one!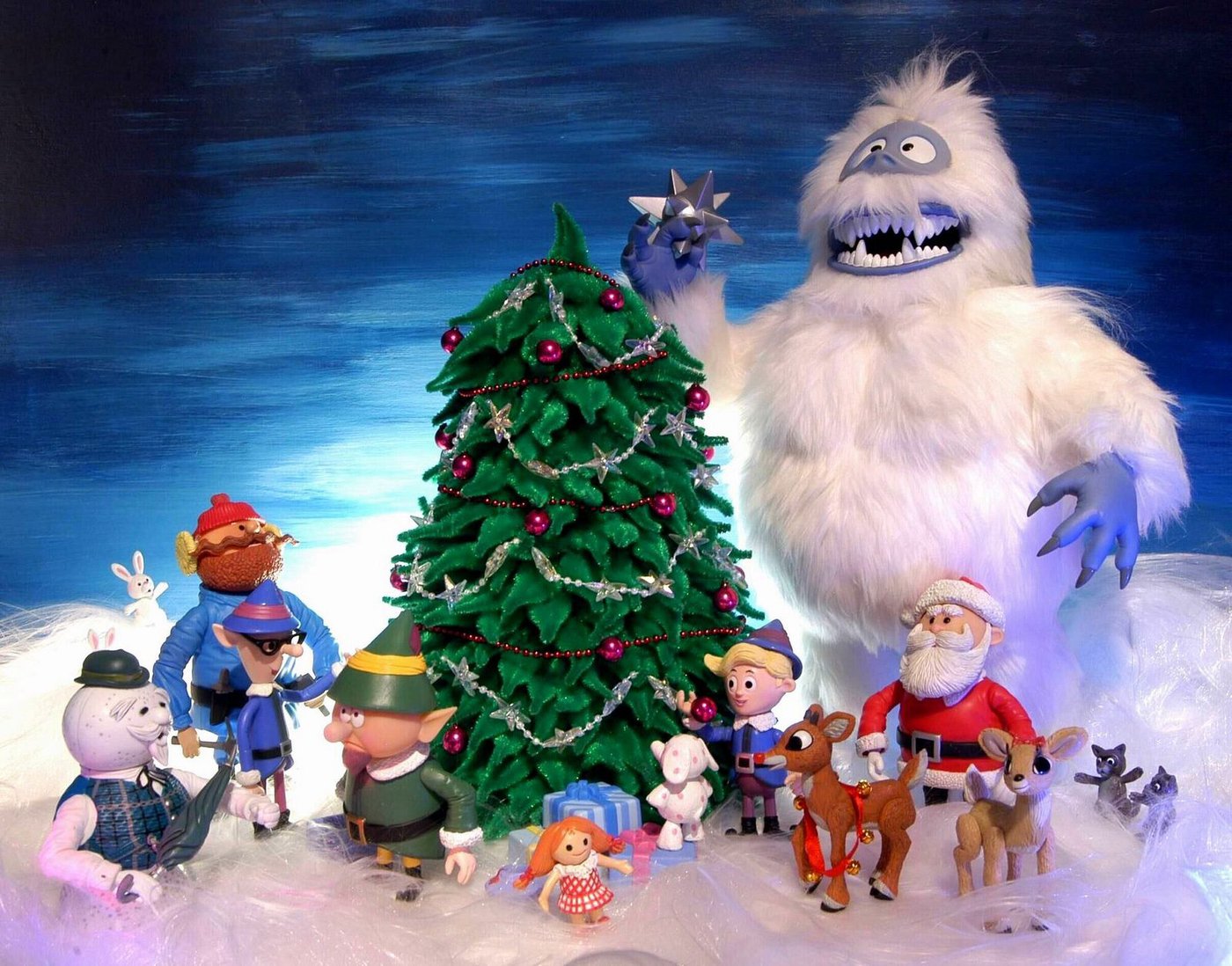 When and where?
Fri 12/10, 630pm- 830pm! The party will be held at the home of our Youth Evangelist, at 413 W Lincoln Way, Lisbon, OH, 44432. Due to limited parking we will meet here at LMCC and go together from here. Van leaves for the party at 6:15pm and will return around 8:45pm (if you need to drop off/pick up at the party, just let us know!).
What should you bring?
Just bring 2 wrapped gifts ($5 or less for each) for a gift exchange game! Food and drinks will be provided. Feel free to bring extra snacks if you'd like!
LEGACY Dress Code
PLEASE check out the Dress Code before coming to the event! We want to make sure everyone is dressed appropriately, and the best time to deal with that is before you leave the house. Thank you!
What else do I need to know?
So, what are you waiting for? Sign up, already!