What is the Clothes Closet?
The Clothes Closet offers free clothing to people who need it. The clothes have been donated by people at LMCC and from the community. All donated clothing is washed, sorted, and checked to ensure it is in good repair. We have a wide selection of styles and sizes for both kids and adults. We also carry a small assortment of food items and other items, depending on what has been donated. We have special items at different times of the year, such as school backpacks in the fall and coats and hats in the winter.
Who is the clothes closet for?
The clothes closet is open to anyone who needs to come. We want everyone to feel welcome to come and get the clothing they need.
Where and when?
We will be open the first Saturday of every month, from 11am- 2pm, right here at LMCC, 6290 State Route 7, New Waterford, OH, 44445. For directions, CLICK HERE. The Clothes Closet building is at the top of the hill, at the far end of the church parking lot (just follow the signs!).
You can also stay up-to-date by visiting our Facebook page.
is there a limit on how much clothing each person takes?
Yes, we do limit the amount of clothing for each person, so that we can serve as many people as possible. Each person who comes in will be provided a bag to fill and take with them. If you have a need for more bags, please speak with one of our volunteers, and they will help you.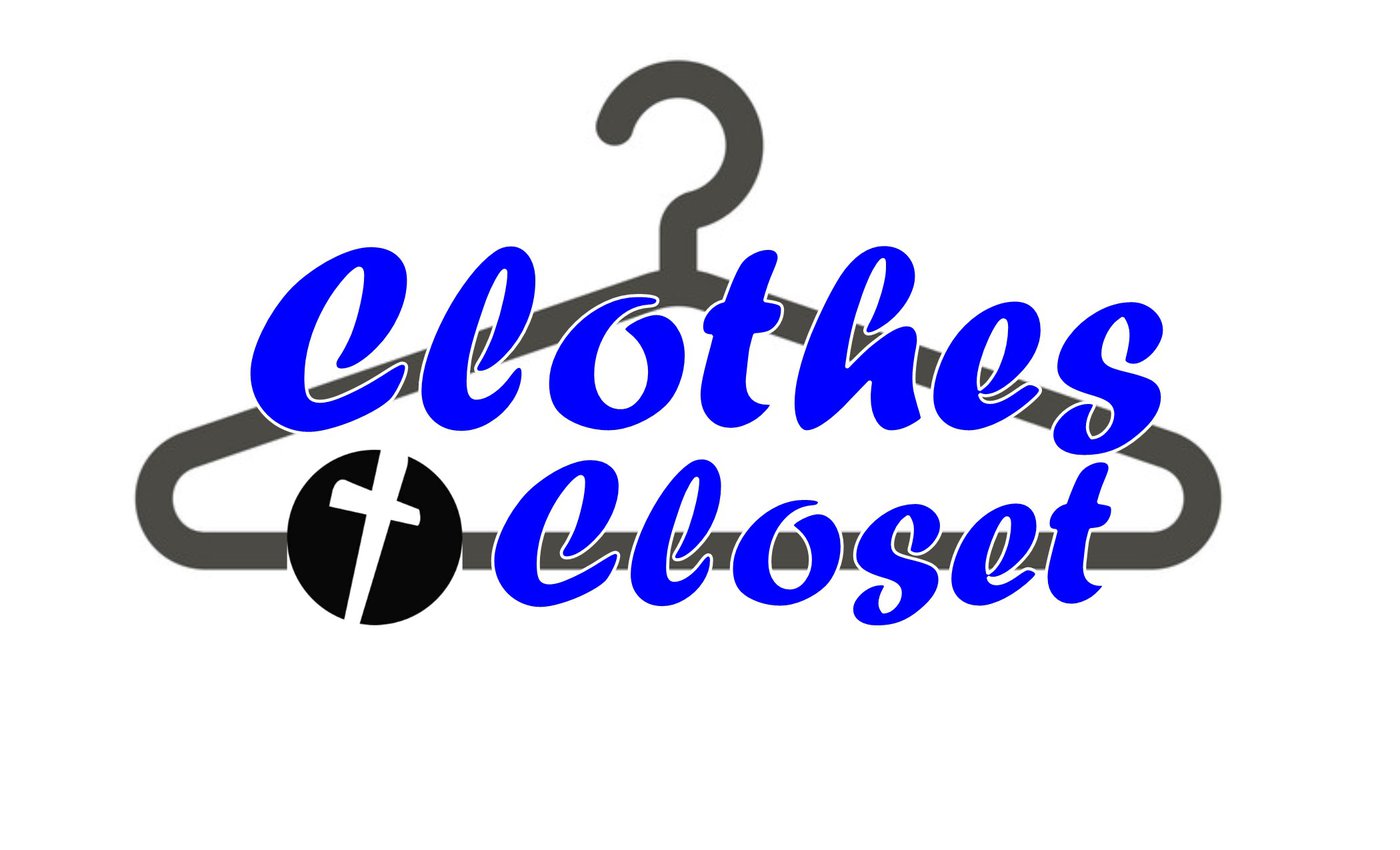 What if you have an immediate need?
We can provide care packages of clothing and some essentials to families who are in immediate need, or who have suffered a tragic event such as a house fire. We can deliver these items if needed, and we can provide these items when they are needed, rather that waiting until our monthly opening. If you or someone you know is in immediate need, please contact us with the details by filling out the form below.
How can you donate?
We are always accepting donations of gently worn clothing, coats, and shoes. These can be brought to the clothes closet building Sundays from 5:30-7pm, and Wednesdays from 6-8pm. Just speak to a volunteer inside. If you are unable to drop donations at these times, you can stop at the church building during the week between 9am and 1pm and someone can help you.
How can you help?
We are always looking for people to help sort and fold clothing during the month, and to help out with setup, assisting guests, and cleanup on days when we are open. If you'd like to help, just fill out the form below and our ministry leader will be in touch!
Have a question, an immediate need, or want to help? Contact us here!