Have you lost a loved one?
It may be hard for you to feel optimistic about the future right now. If you've lost a spouse, child, family member, or friend, you've probably found there are not many people who understand the deep hurt you feel. This can be a confusing time when you feel isolated and have many questions about things you've never faced before.
that's where griefshare comes in!
GriefShare provides a place where you can come and learn how to process your grief in a healthy way. Here you'll find the support you need from others who are going through their own grieving process, and here you can find the healing that only Jesus Christ can offer.
Where and when?
GriefShare is held on Sunday evenings, from 6pm-7:30pm, right here at LMCC, 6290 State Route 7, New Waterford, OH, 44445. For directions, CLICK HERE.
GriefShare runs in 13-week cycles. Our current series will run from August 21st through November 13th! If you have questions, please reach out to us through the form below.
Here's are the dates and topics for the Fall 2022 Series:
Aug 21- Is this Normal?
Aug 28- Challenges of Grief
Sep 4- The Journey of Grief Pt. 1
Sep 11- The Journey of Grief Pt. 2
Sep 18- Grief and Relationships
Sep 25- Why?
Oct 2- Guilt and Anger
Oct 9- Complicating Factors
Oct 16- Stuck
Oct 23- Lessons of Grief Pt. 1
Oct 30- Lessons of Grief Pt. 2
Nov 6- Heaven
Nov 13- What Do I Live For Now?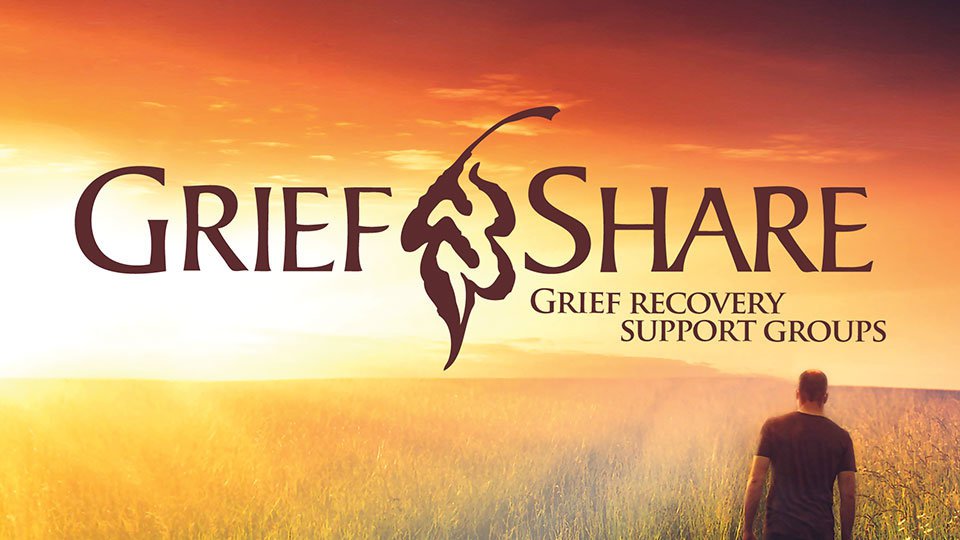 What to expect
Each week your GriefShare group will watch a video seminar featuring top experts on grief and recovery subjects. These videos are produced in an interesting television magazine format featuring expert interviews, real-life case studies, dramatic reenactments, and on-location video.
After viewing the video, you and the other group members will spend time as a support group, discussing what was presented in that week's video seminar and what is going on in your lives.
During the week you will have the opportunity to use your workbook for further personal study of the grieving process and to help sort out your emotions through journaling. Your group will spend time discussing questions and comments from the workbook study.
where do i get a workbook?
You will receive your materials when you attend your first session. The cost is $5 per person (covers the whole 13 weeks), and scholarships are available as needed.
If you have any questions, feel free to contact us here!